Trusted By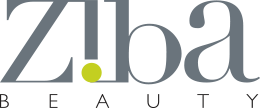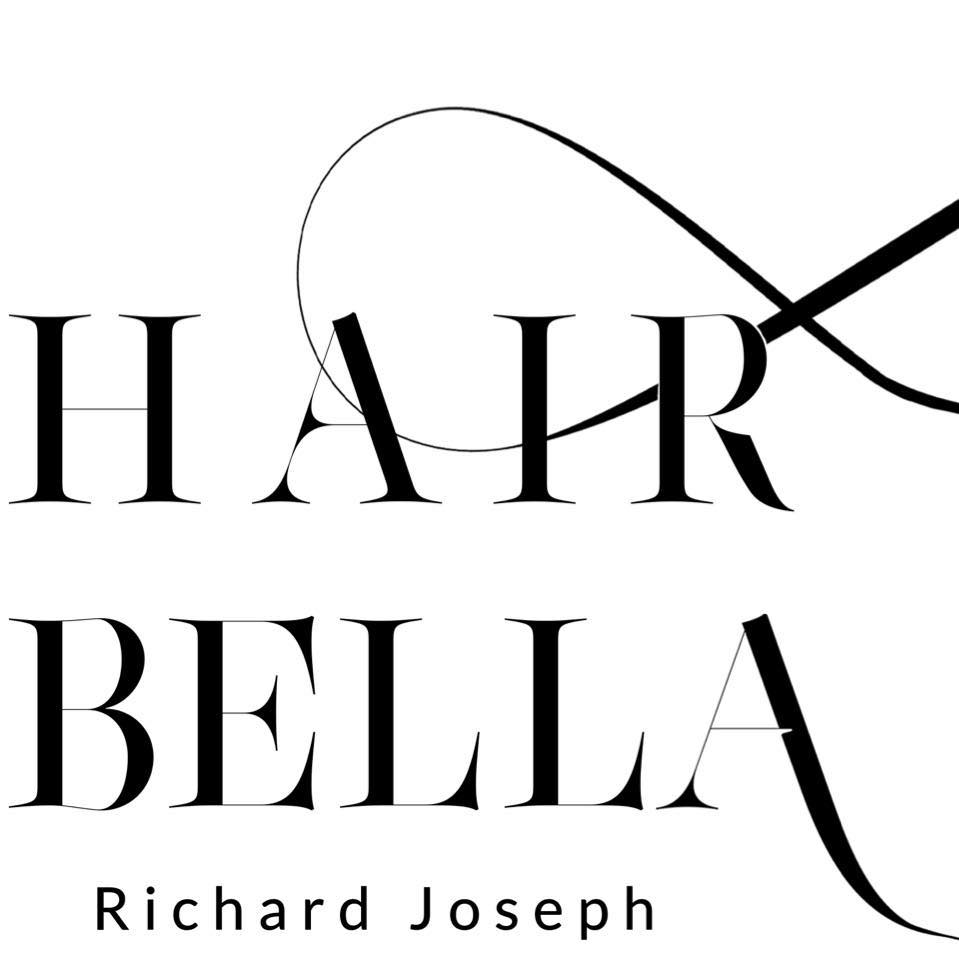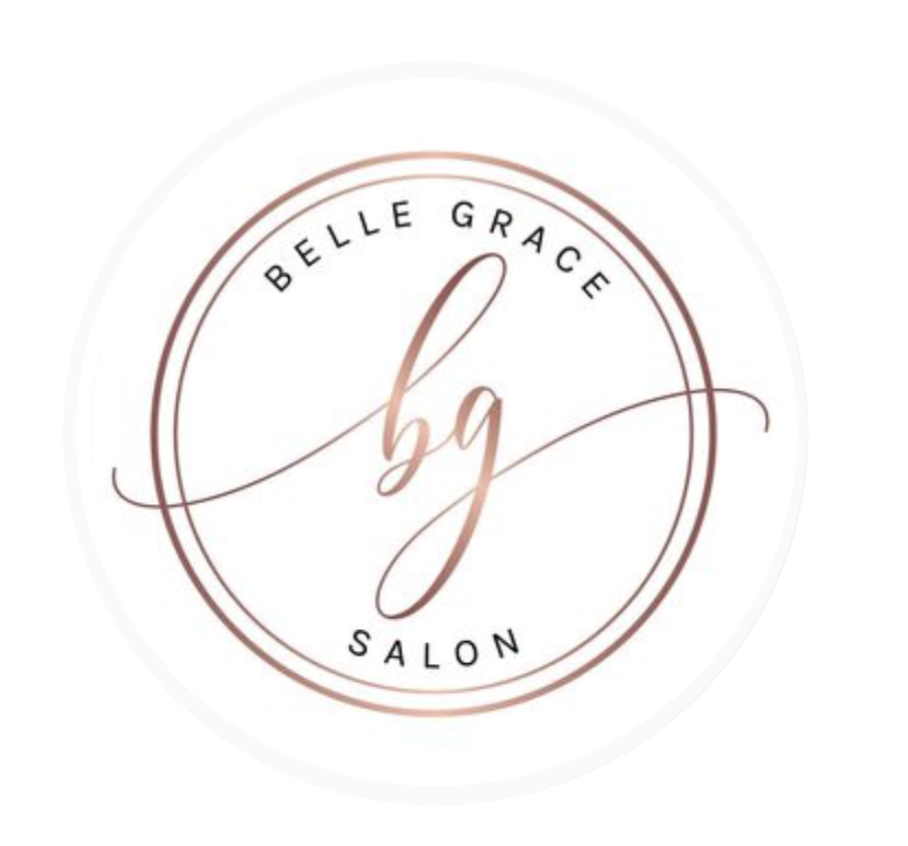 What is it about Uzeli that makes it the best Salon software for Mac devices?
Uzeli is the perfect Salon software to operate on Mac devices, It offers a wide range of benefits that are specifically designed for the needs of salons and stylists. Starting from acquiring customers, keeping records of customer information, appointment booking, online payment & salon inventory management to maintaining long-term relationships with the customers, Uzeli has it all figured out.
Uzeli Salon Software allows clients to book appointments with your salon using any of their Apple devices.
What Apple devices are supported by Uzeli?
Mobile
iphone 7 and above
Mac
apple imac 2016 and above
Tablet
ipad air 2016 and above
Laptops
macbook pro and 2014 and above
The benefits of using Uzeli software on Mac devices
Access Updated Software Anytime Anywhere
Access updated software without the need to update manually(no manual backup of data required) every time you log into the system. Uzeli Salon Software is a cloud-based application which means you can access the system anytime anywhere without the need to manually install the system and update it frequently.
upgrade to uzeli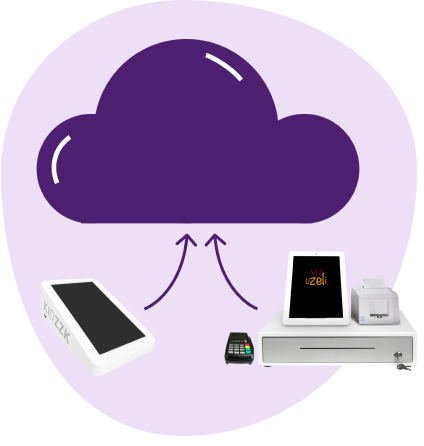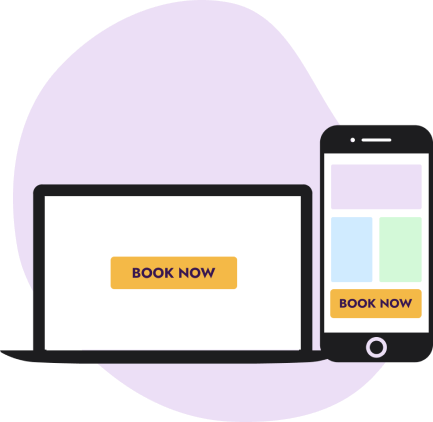 Acquire more customers with online Appointment booking
Clients can easily manage appointments through the Uzeli appointment booking module. They are able to view their upcoming appointments, reschedule & cancel an appointment. You do not have to spend hours managing appointments anymore!
Uzeli offers seamless integration between mobile and desktop apps, now your clients can book appointments with you from any of their Apple devices.
Manage your business on the go(Anywhere) with your smartphone.
Uzeli Live mobile app(Both Android and IOS) for owners and managers that shows up-to-date information from the business. Log in anywhere, anytime on your mobile device and view real-time data like new customer details, availability for an appointment, upcoming appointments, Sales & Inventory details, etc.
upgrade to uzeli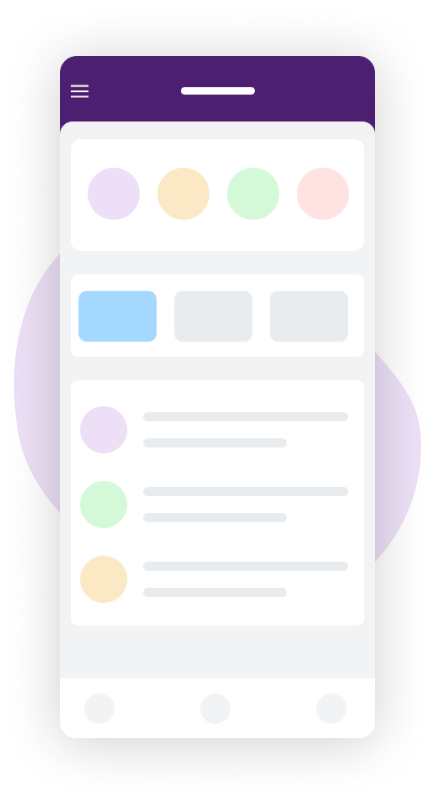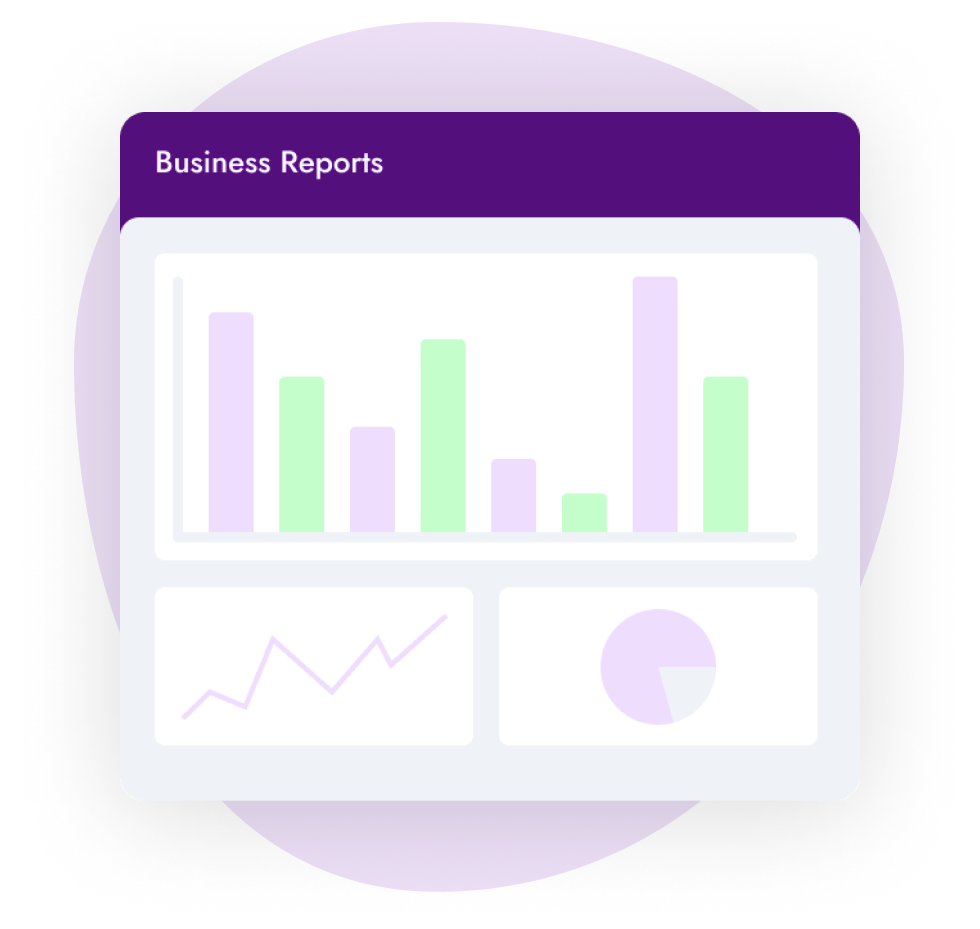 Make Informed decisions faster with reports
Built-in reporting tools with over 50 reports to assist you to make informed decisions.
Uzeli reports are designed to reduce the number of hours spent on data collection and report generation. It tracks client information like contact information, services acquired, product purchases, etc.
Reports enable you to make informed decisions about your business, such as where you should improve or which new services/products you should promote or replace.