Eyebrow Threading Salon Software
Loved by thousands of threading professionals around the world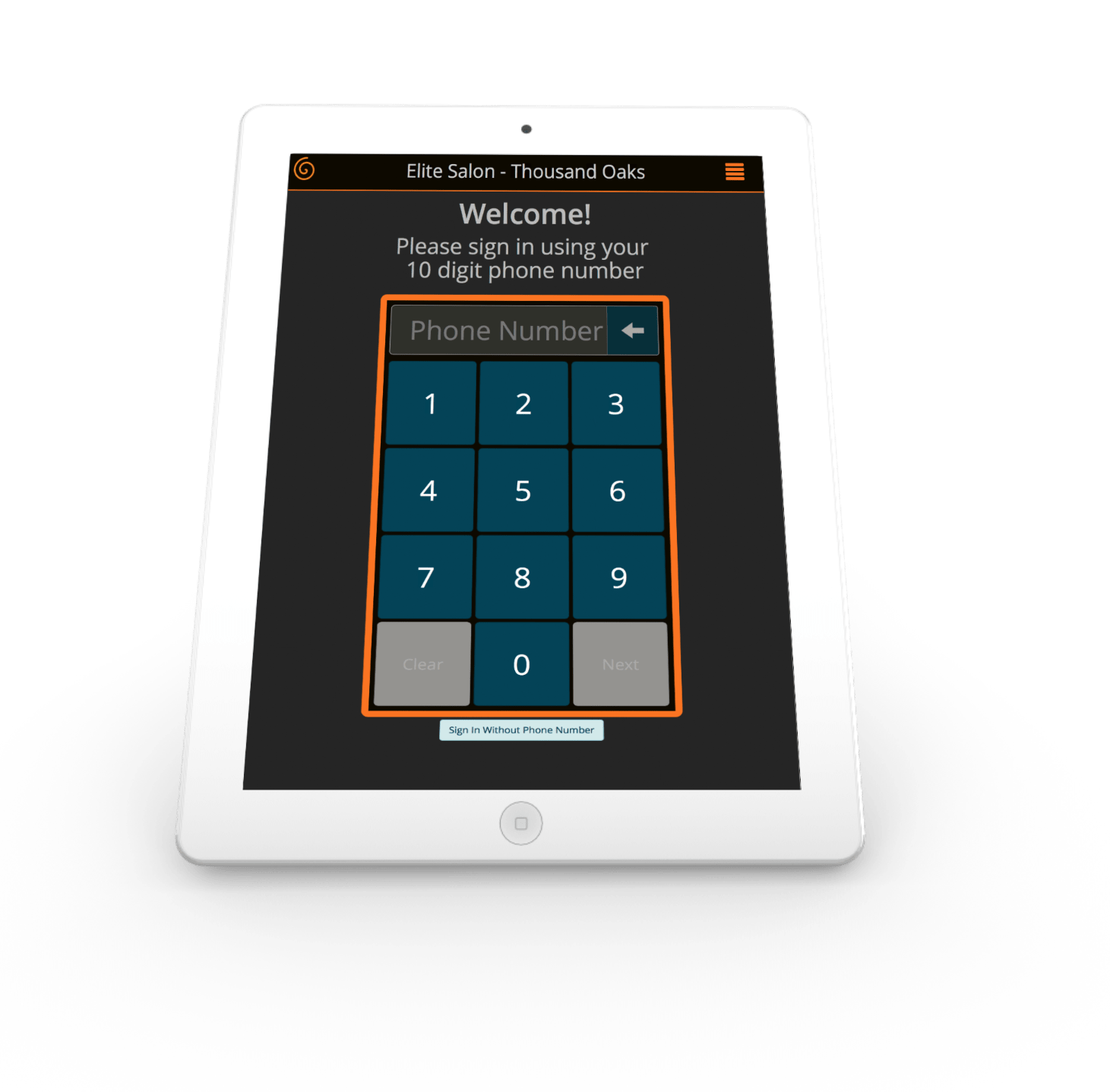 Meet Uzeli.
Easy yet powerful software with all the features a threading salon needs
Uzeli boosts loyalty, increases repeat customers and provides a great experience from booking to checkout. You get inventory management, gift cards, mobile app and appointment booking engine - all for a low monthly fee. With our automated targeted marketing, we gurantee at least 5X return on investment.

Uzeli's tablet based check-in process collects contact information and preferences for both walk-ins and appointments.

The check-in is also tied to loyalty program and automated marketing to bring clients back.

Contact us today to schedule a demo.
Call us at (844) 838-4769 or we can call you.

Uzeli comes with risk free three months money back gurantee and no annual contracts!